Shout out to Anwaa of Elite DC Mag for the pics...luv the photoshop techniques!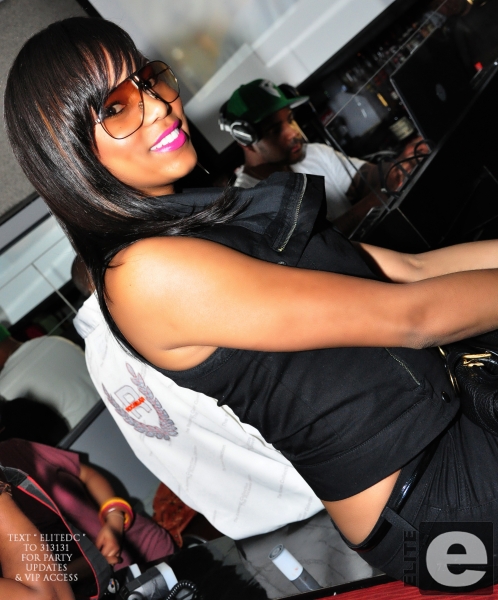 Letoya let me borrow the shades!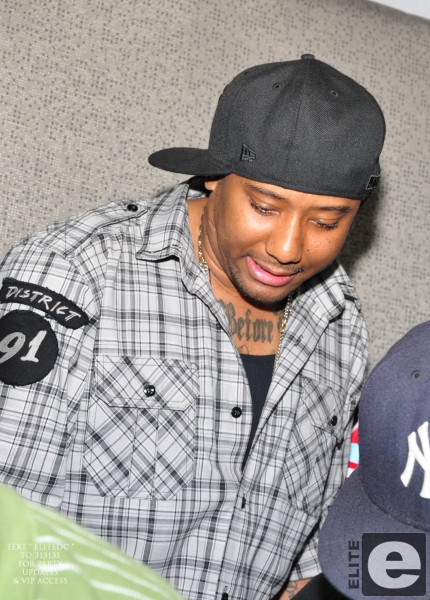 Have yall seen Maino's chest..that joint is tat tat tatted up!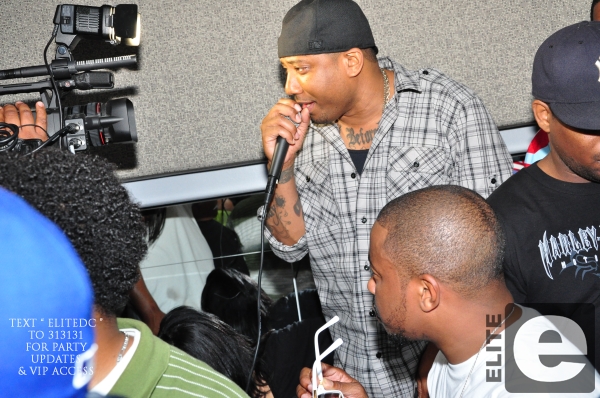 Maino with the Mic..hey drop it like sexual chocolate!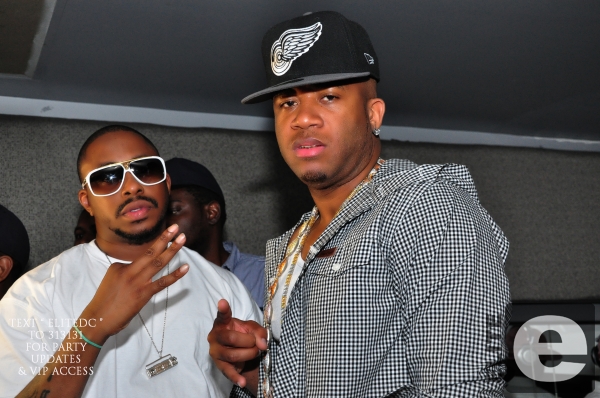 Raheem please thin out the mustache and goatee..trim it down or something! Oh and Red Cafe with the same style / look...blah.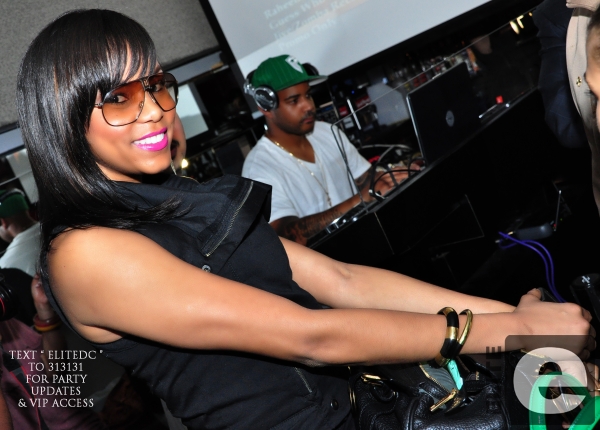 Letoya Luckett and DJ Alizay in the background! Letoya luv the pink lipstick..FEROSH!