Promoters, Ballers, and Reality TV Stars made it out to Mio Lounge on Saturday. Of course EyeSPyZ was in attendance. Full Recap of the new spot coming soon...meanwhile enjoy the pics below.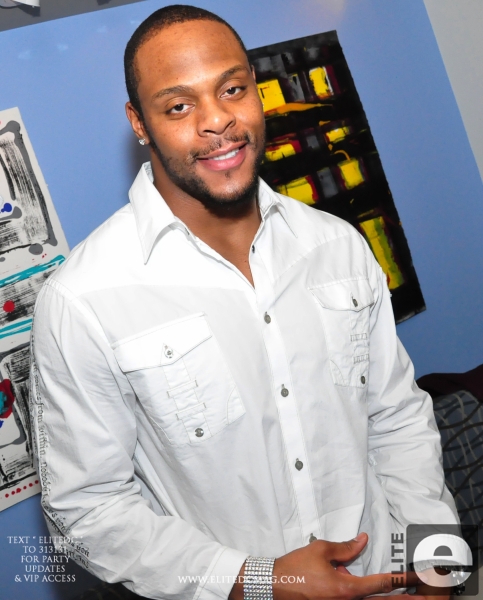 Visanthe Shiancoe of the Minesota Vikings..he always looks off for some reason.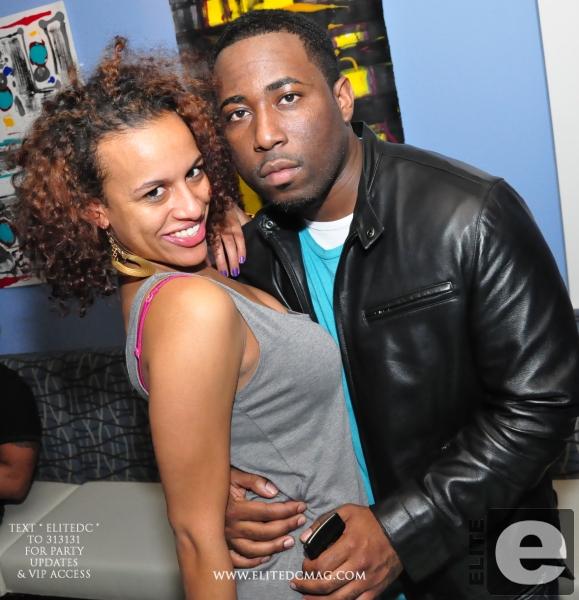 Uh oh...Ryan of DreamTeam nation in da building! Get it boo-boo!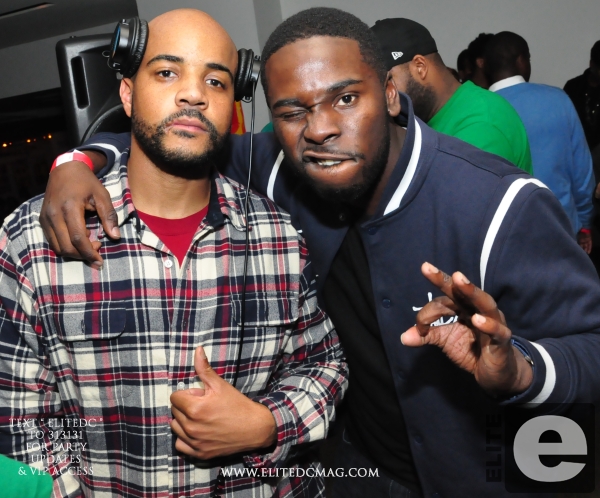 My FAVORITE DJ Alizay ..in the Paul Bunyan shirt!