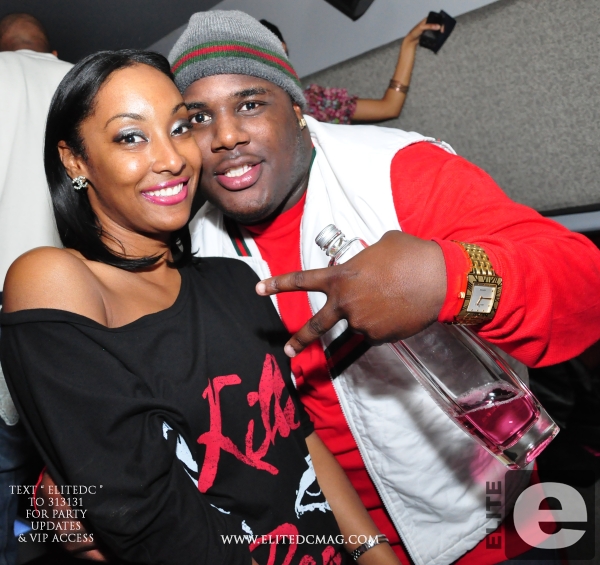 Fellas, is it ever really OK to have an almost empty bottle of NUVO in ur hand? Hey I'm just saying....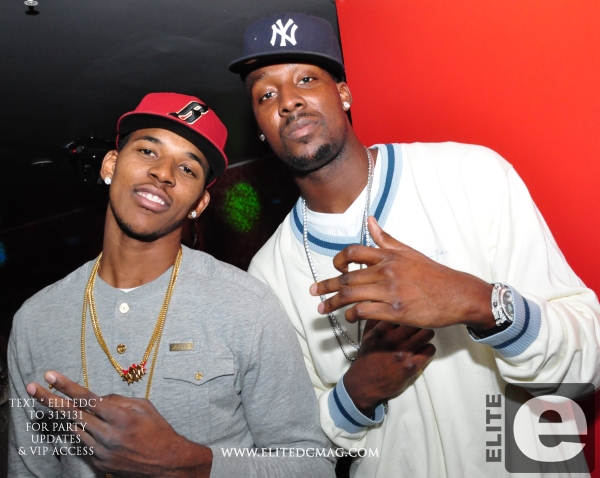 Nick Young and Andray Blatche of the Wizards. I swear I better not see their *sses in the club during basketball season.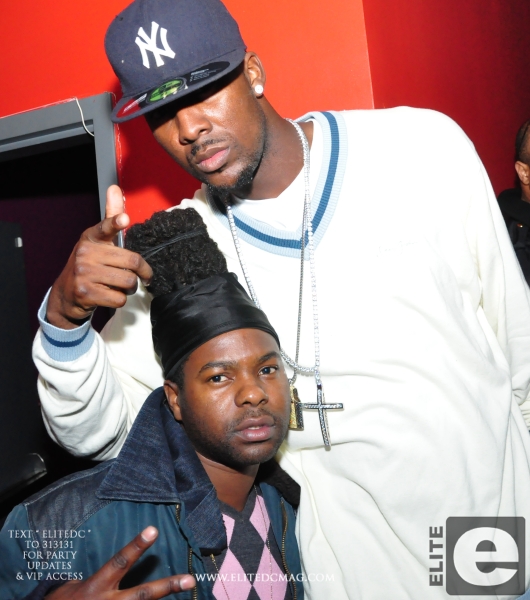 Why do I look at this picture and laugh? It's like Andray is hugging his hair..lol.